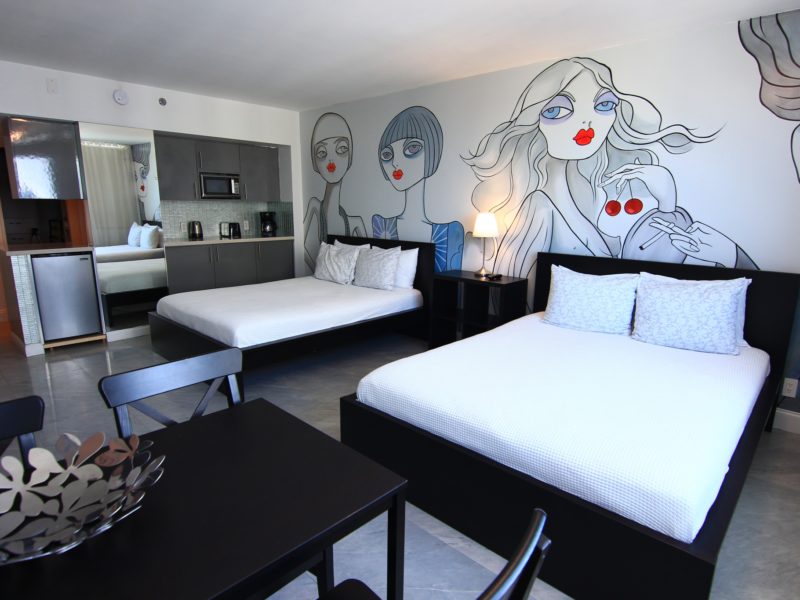 We introduce you to…

Our most booked vacation apartments this 2020!!
Here we bring you a selection of our most rented vacation apartments this 2020 in Miami Beach and also the most rented in Sunny Isles Beach.
We start with our vacation apartments in Miami Beach that have had the most reservations:
TOP 5 Miami Beach
The winner!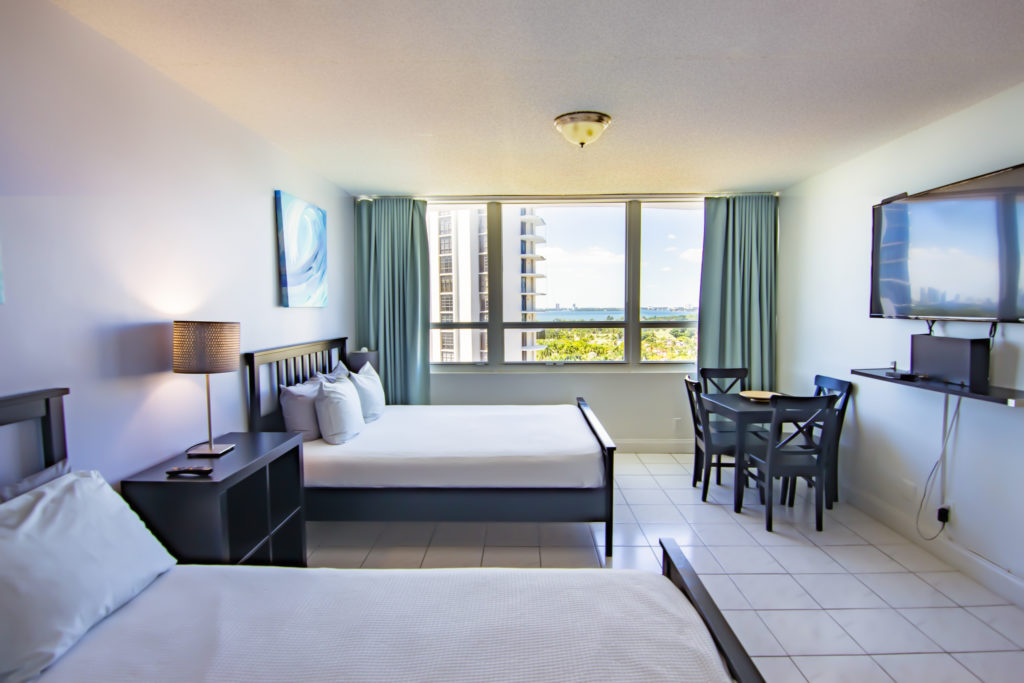 The second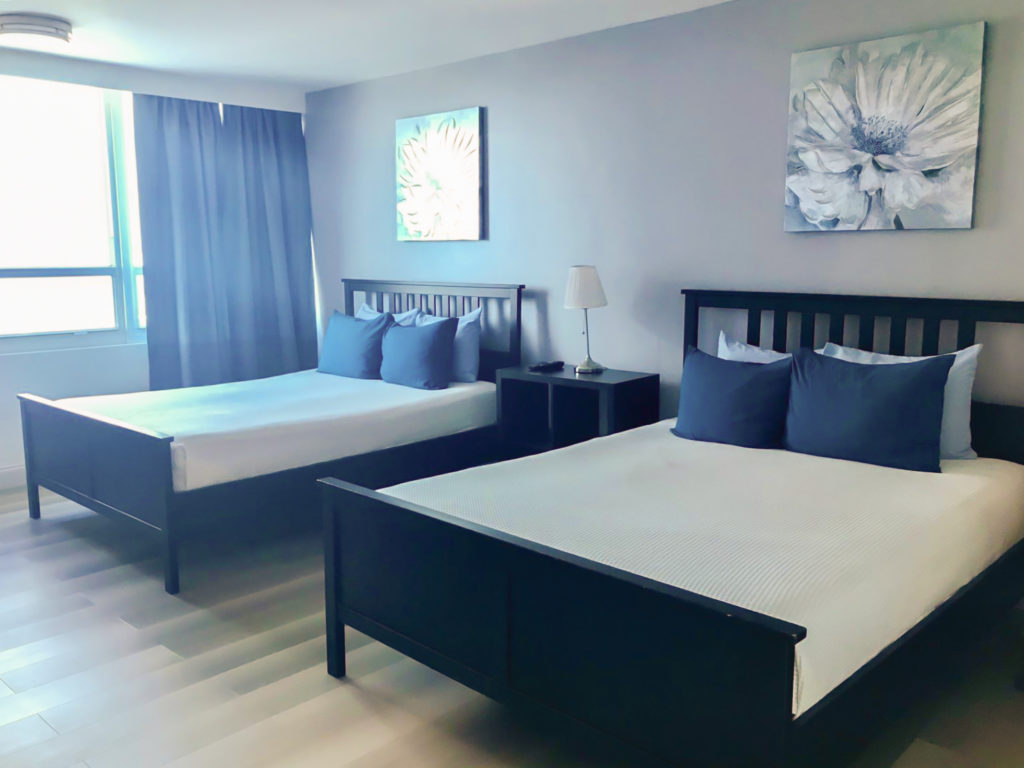 In third place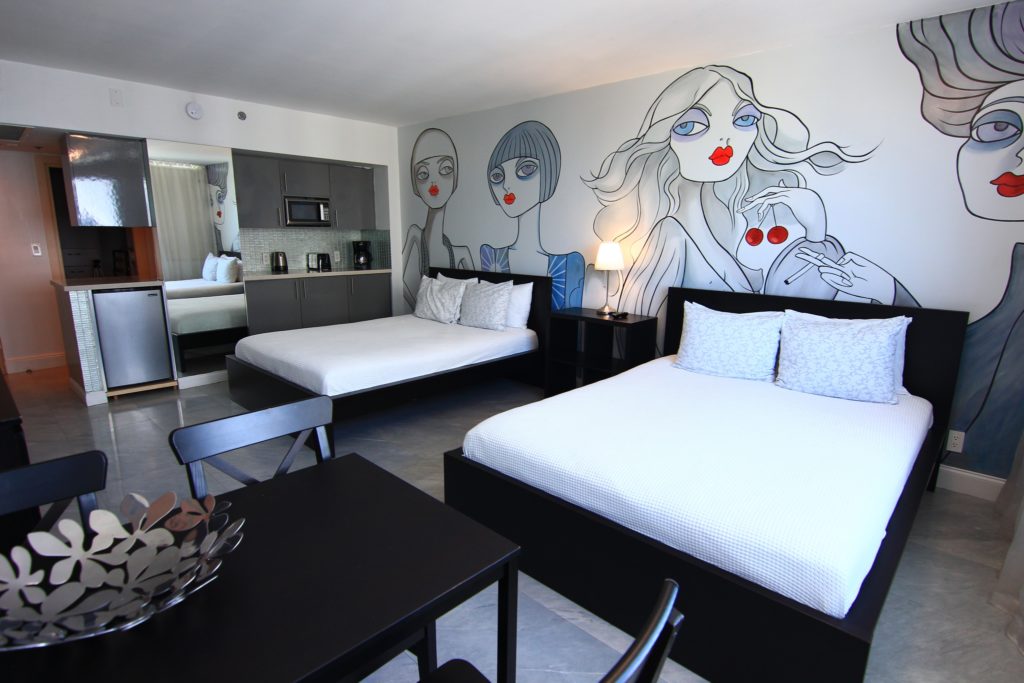 With fourth place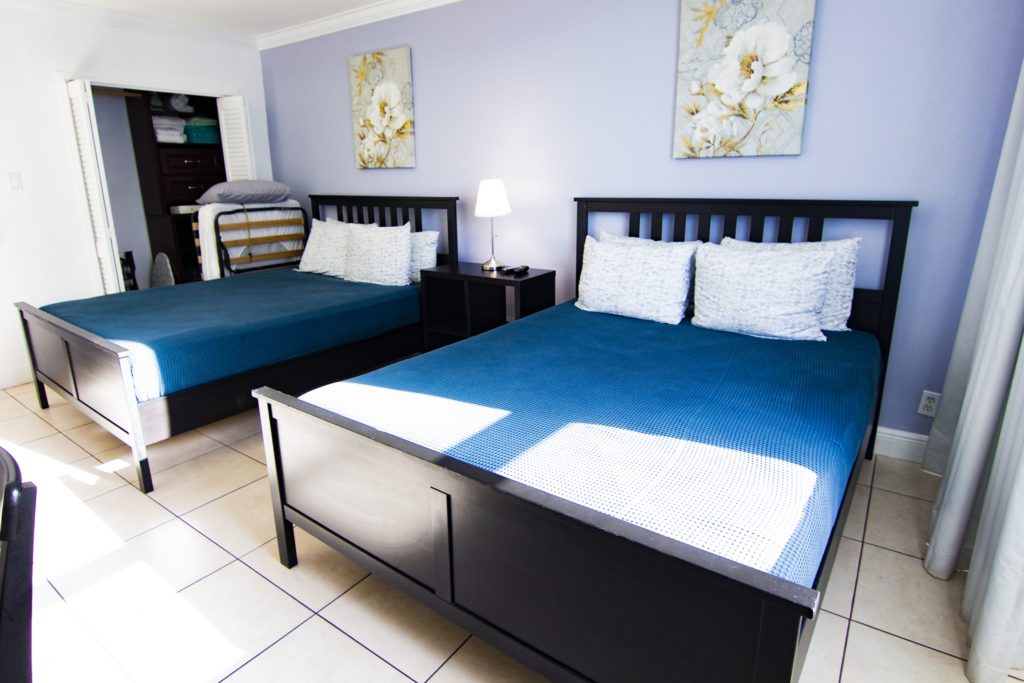 The last one on the winners line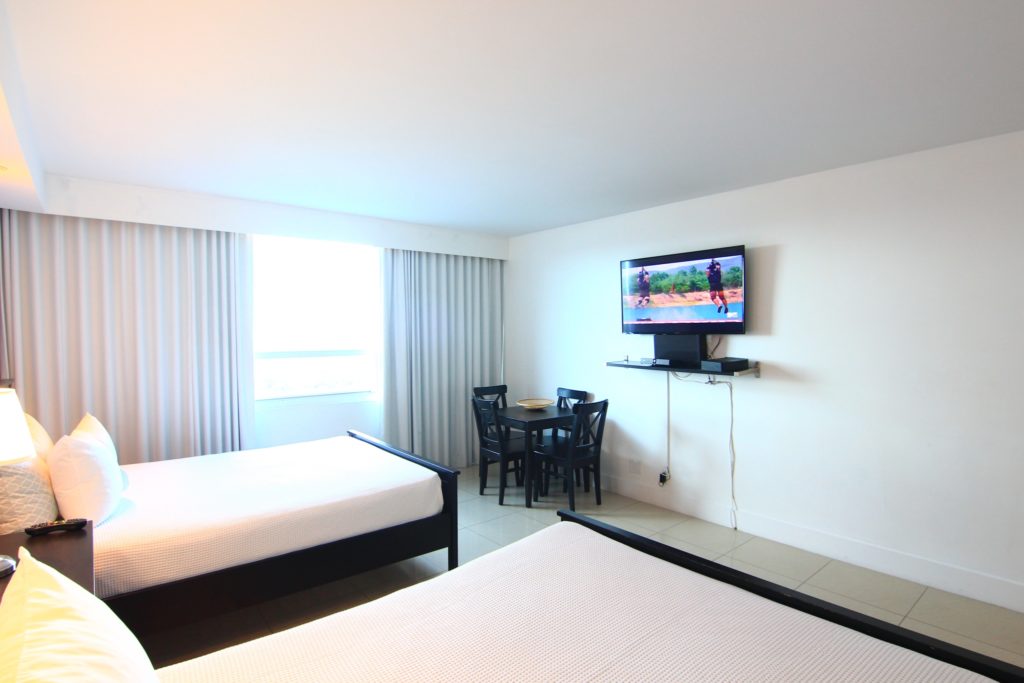 And here are the most booked holiday apartments in Sunny Isles Beach this 2020:
TOP 5 Sunny Isles Beach
The winner!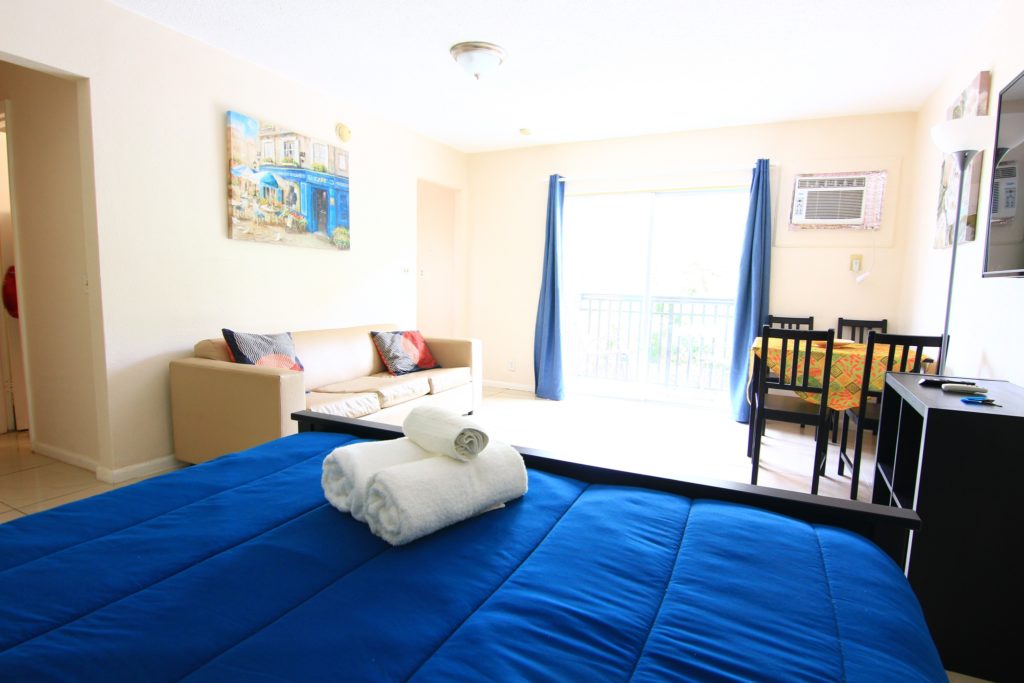 The second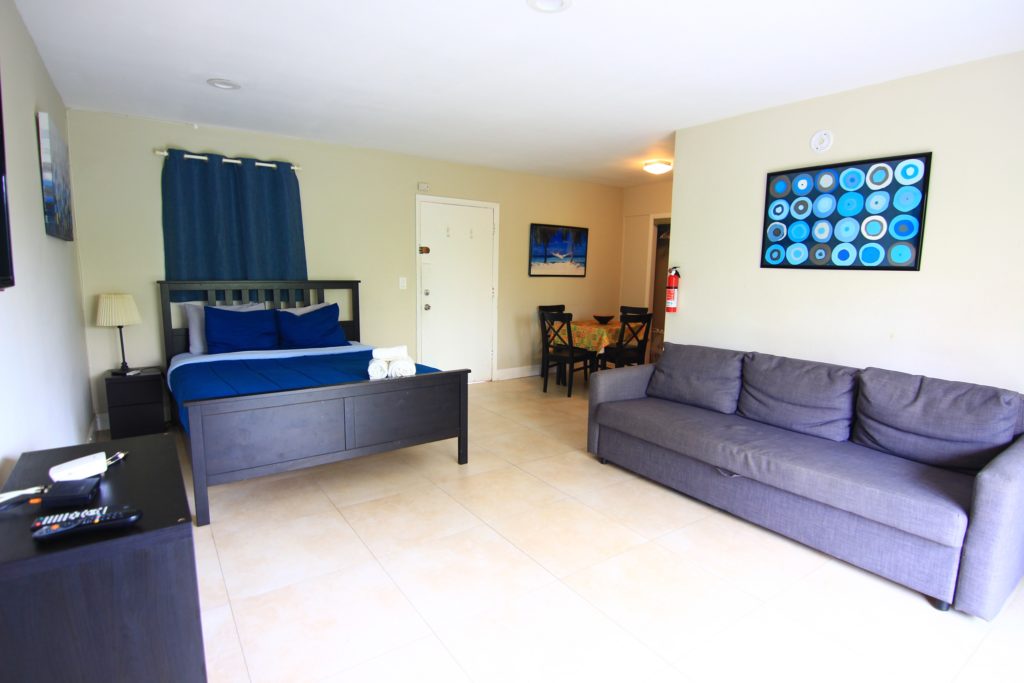 In third place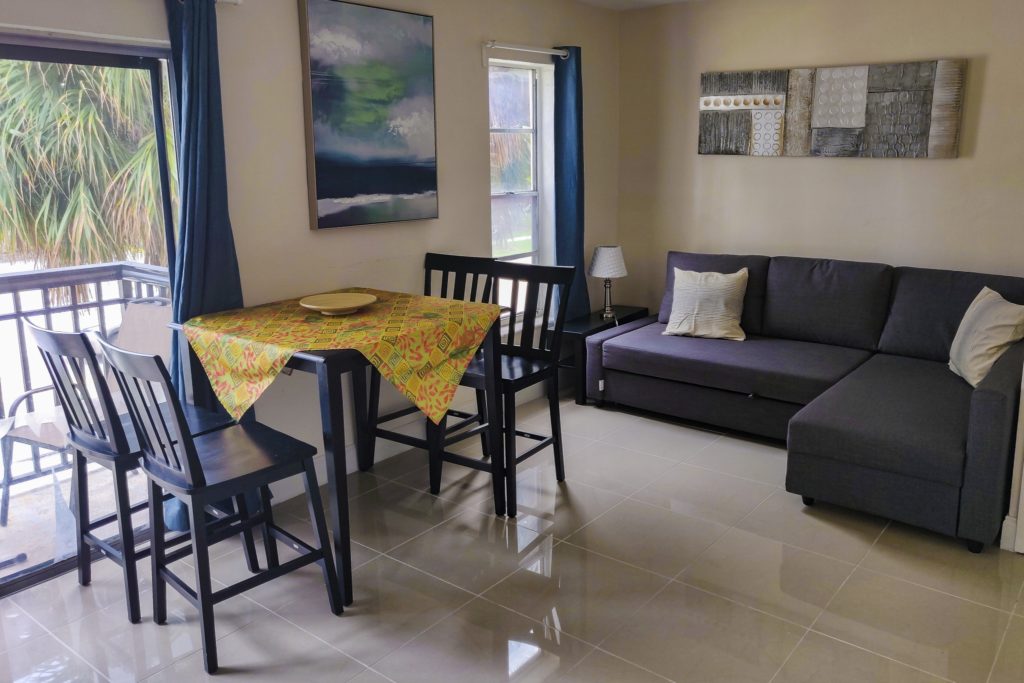 With fourth place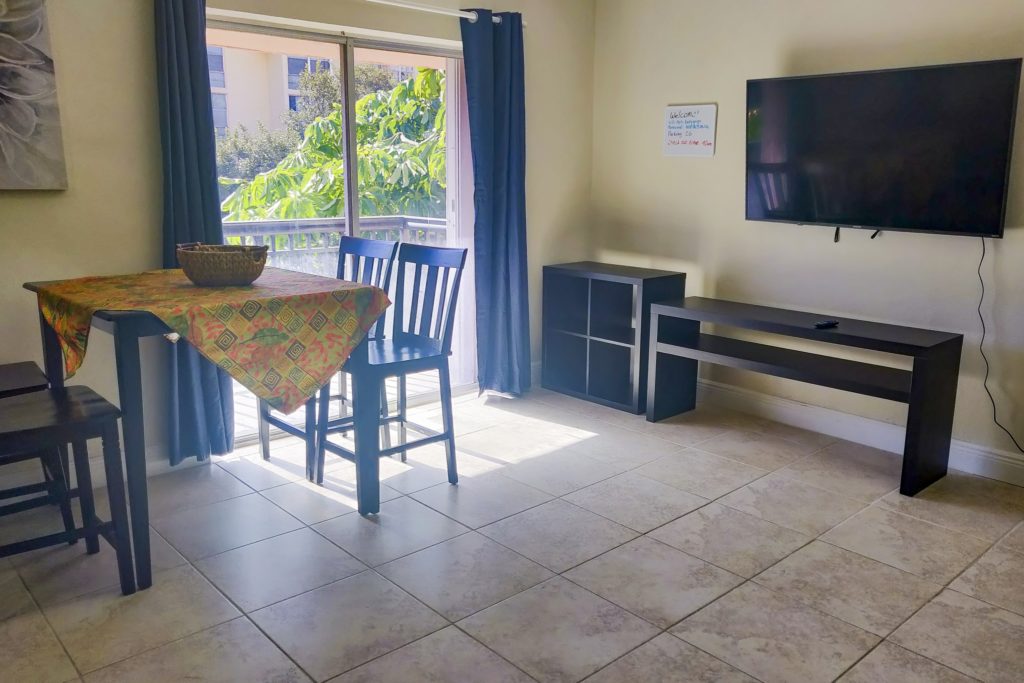 The last one on the winners line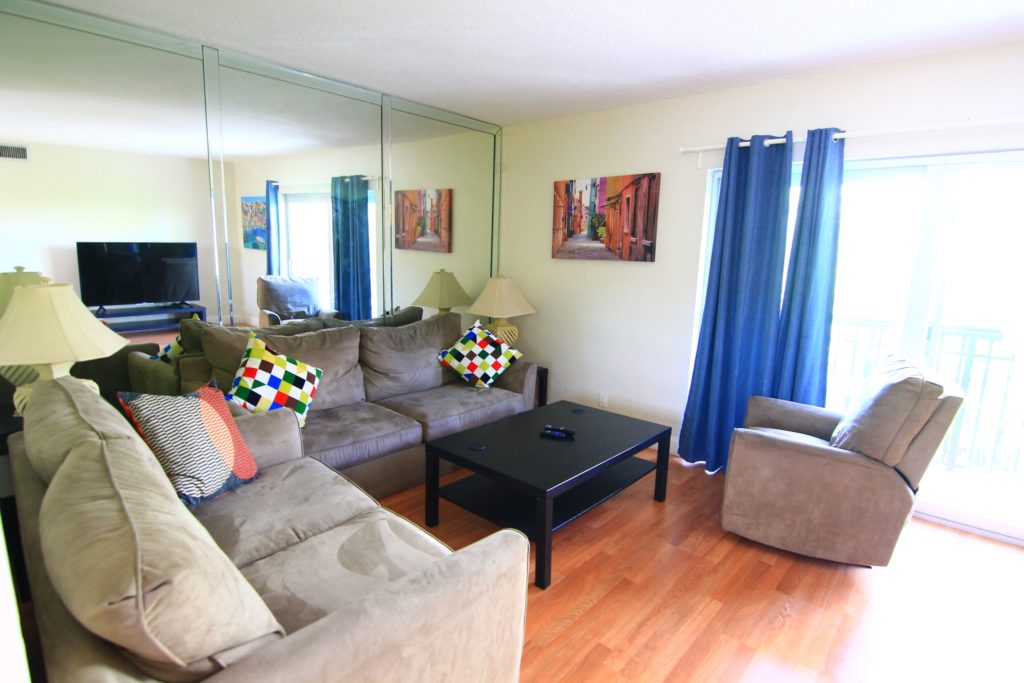 And you? Which one would you choose? Leave us a comment on the blog with your favorite. We want to know your opinion 🙂