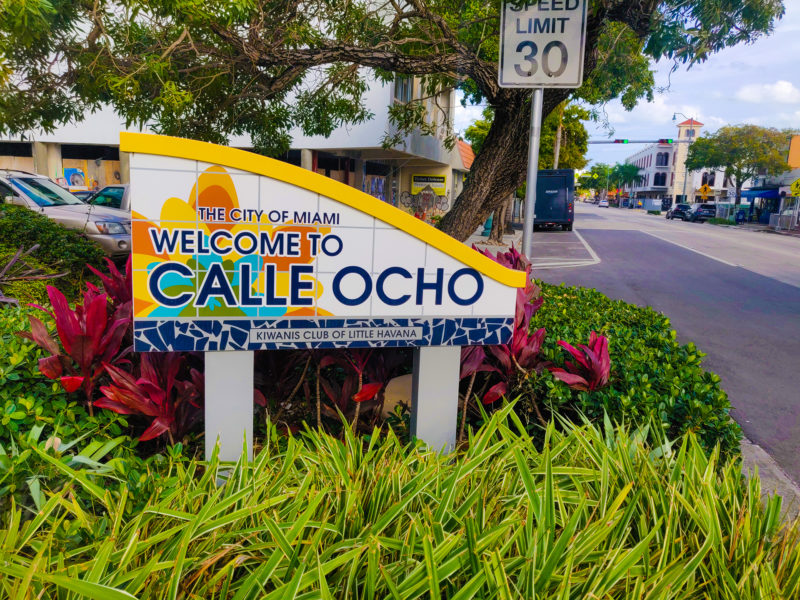 Calle 8 Festival is a traditional festival that is held every year in March at Miami, Florida. It is an annual festival where Pan – American culture, traditions, and heritage are displayed through different types of cultural activities. Today, we know it as the Carnaval Miami. It is hosted by the service organization in little Havana named by the Kiwanis club. If you are planning your visit to Miami in the month of March you can spend some memorable time in the Calle Ocho festival. Even many people plan their Miami trip targeting this event and experience or observe the Pan – American tradition and cultures with due consideration and satisfaction.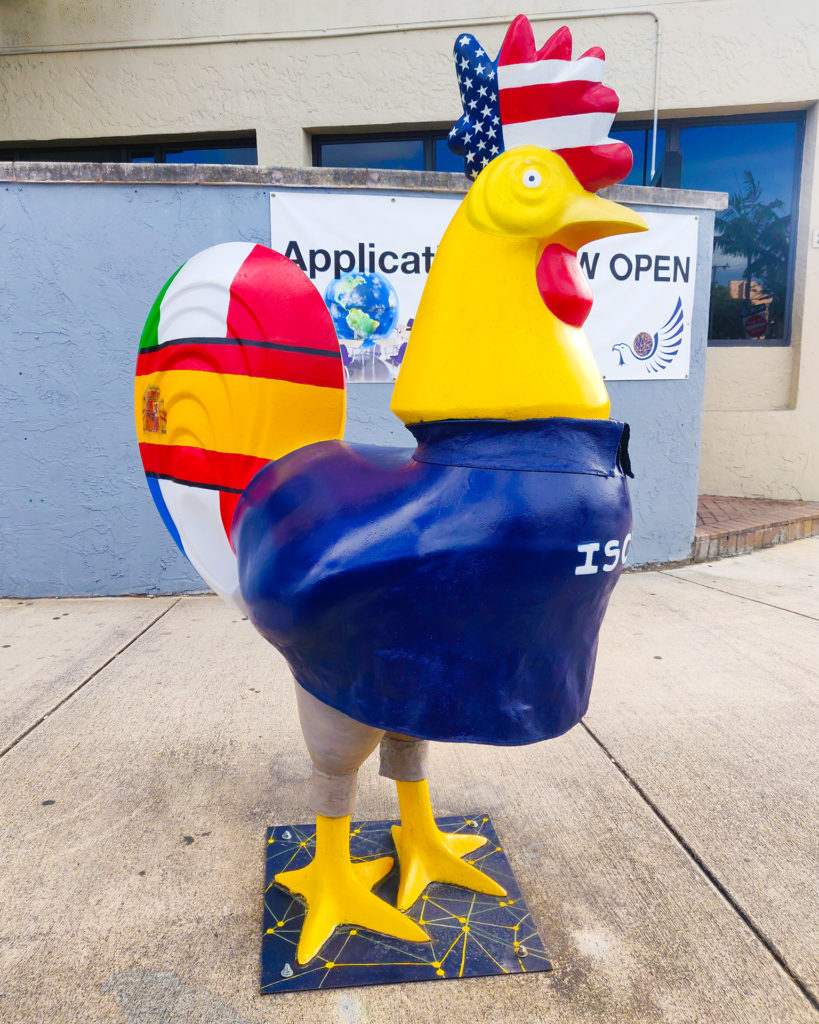 History
The beginning of the Calle Ocho festival dates back to the year 1978. A large number of Cuban Immigrant was resident in the Little Havana neighborhood. This Calle Ocho festival was started in order to bring diversity into the American culture. It was started with an objective to let Pan – American residents teach the American Citizens about their own culture, heritage, and traditions through music, art, food, dance, etc. However, only 10,000 peoples were expected to attend the festival but around 1 million people came to attend the occasion which then lighted the path to bring the Hispanic community together every year through this great festival.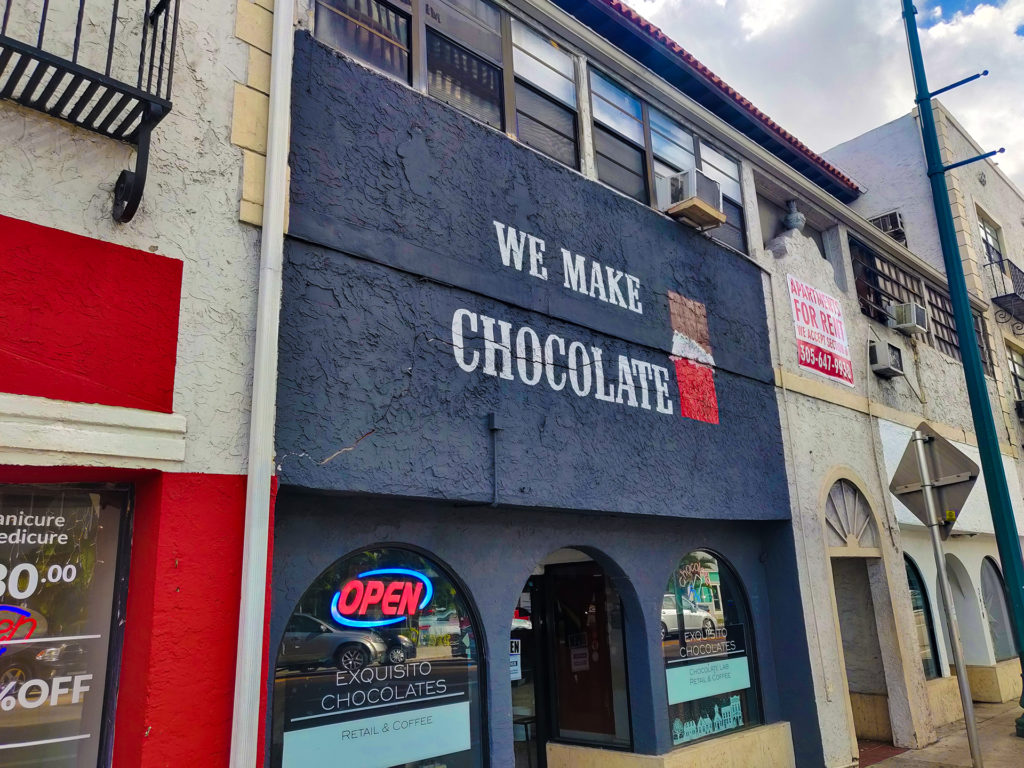 What to do
Most people are confuses as the Calle Ocho Festival is a one-day festival, but it is actually a culmination or combination of Carnaval Miami which is a 10-day series of cultural events that is observed throughout South Florida including soccer tournaments and fishing, a golf classic, a cooking contest, the Miss Carnaval beauty pageant and many more. This event is undoubtedly the best way to spend the spring with your family. Here, other than Latin music you will also get to boozed up by the sound of Caribbean, merengue, salsa, tango, reggae, and other South American musical sounds. If you are a dance freak, you can join the Salsa dancers on the street. There you will get to taste loads of delicious Pan – American dishes such as arepas, Cuban sandwiches, and croquetas. However, it is not recommended to stay the full day in the Carnaval Miami. You can plan your visit to visit the Art deco District and then drive to the Florida Keys on the same day.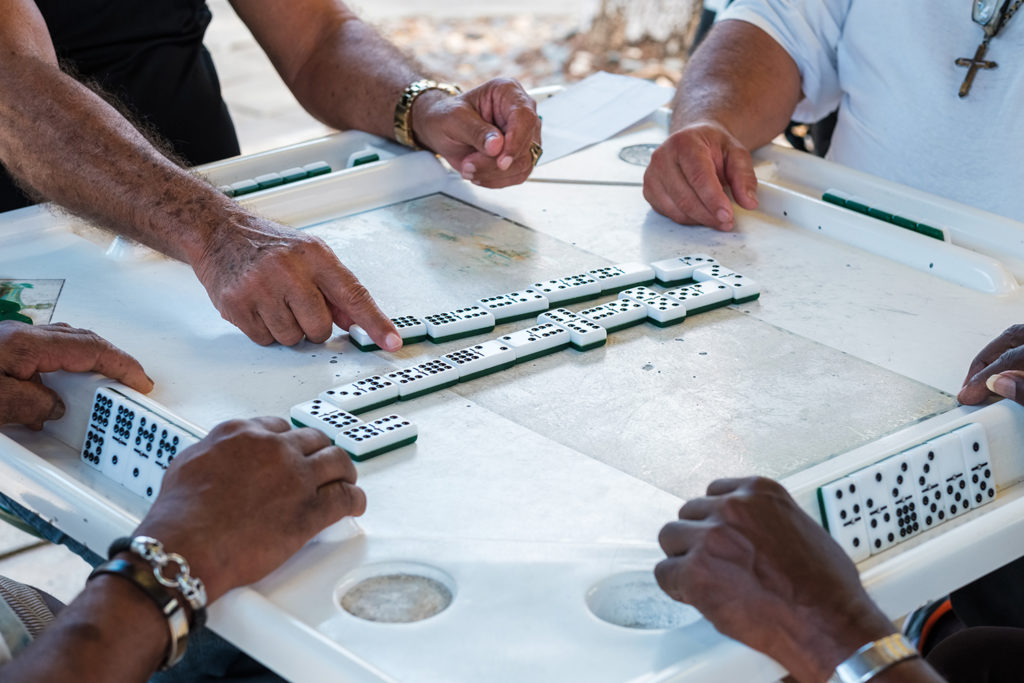 Location
Calle Ocho is held at the 8th street of Little Havana neighborhood between southwest 8th street and 27th Avenue.
How to get there
To facilitate the interested viewers, around 30 roads in the neighborhood are completely blocked for vehicles. Therefore, you can easily walk straight to the Calle Ocho festival if you residing in your stay near Downtown Miami which is around 2.5 miles walk and might take 30 mins on average. You can also drive to the festival if you feel. The distance from Miami Beach to Calle Ocho Walk of Fame is around 08 miles and will take around 13 minutes to drive. Taxis will cost you around 30 USD from Miami Beach. However, there is no direct bus that goes straight to CalleOchoWalk of Fame festival ground from Miami Beach but if you are nearby to Miami Beach, 305 Lincoln road or little Havana then you can also avail the Hop On Hop Off bus. Apart from that, Miami Dade Transit operates from Calle Ocho Walk of Fame to Miami Beach which departs from Southwest 8th Street and Southwest 15 Avenue station.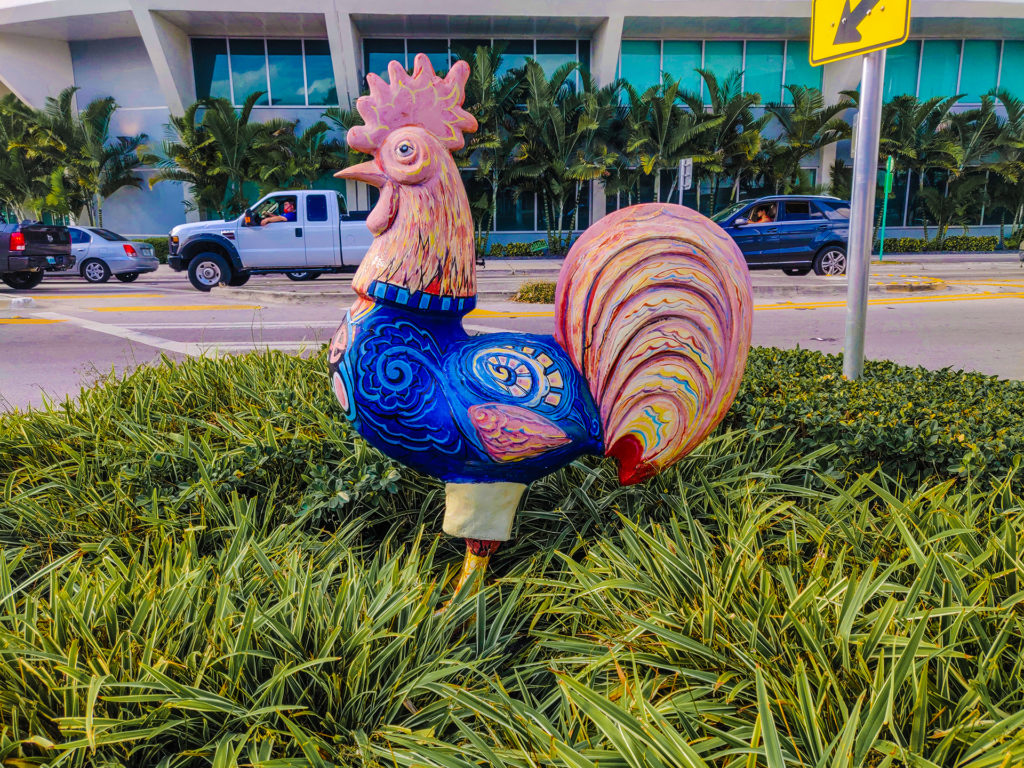 Entry fee
The entry is free to the Calle Ocho as it is open for all.

Parking
There are few parking spaces at Southwest 15th and 16th street. Parking here is not free but is very minimal. You can also reserve for parking online at for 5 USD.