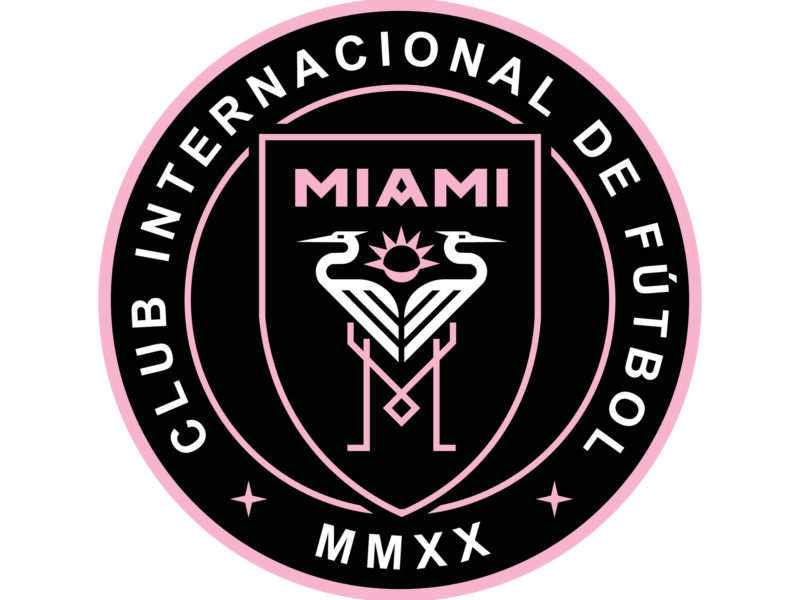 Events
Inter Miami CF – Tickets
If you're a soccer enthusiast looking to experience the thrill of Major League Soccer (MLS), securing tickets for Inter Miami should be high on your priority list. Founded by football legend David Beckham in 2018, Inter Miami CF has become a vibrant part of Miami's sports scene, captivating fans with their gameplay and star-studded roster including Lionel Messi, Jordi Alba, Kamal Miller, and CJ Dos Santos.
Whether you're a passionate football fan or a casual observer, the excitement is contagious. From passionate chants to dramatic goals, every moment in an Inter Miami CF match will be unforgettable.
Ticket options cater to various preferences, including individual match tickets, season passes, and VIP packages that offer exclusive perks. Secure your tickets now and join the ranks of fans who passionately support the pink and black colors.
Purchasing Tickets:
Tickets for Inter Miami CF matches can be purchased both online and at the stadium's box office. To buy online, visit the team's official website at https://www.intermiamicf.com. You'll find a wide variety of ticket options, from standard seats to VIP spots, suites, and official match dates.
Prices and Locations:
Ticket prices vary based on seat location and category. Standard seats usually range from $30 to $100 USD on average. For a more exclusive experience, VIP tickets and suites can go up to +$500/$1000 USD.

Match Dates:
Inter Miami CF matches take place at the DRV PNK Stadium, located in the heart of Miami. On match days, stadium gates usually open three hours before kickoff. This gives you ample time to enjoy the pre-match atmosphere, explore the stadium facilities, and why not? Take photos!
Useful Tips:
Plan your purchase in advance to ensure you get the best prices and seats.
Consider the VIP ticket option for a more luxurious experience.
Take the opportunity to meet fellow fans and enjoy the soccer culture around the stadium.
Follow Inter Miami's social media to stay updated on promotions and special events.
Enjoying an exciting Inter Miami match and watching your favorite players on the field is an experience you won't want to miss! Purchase your tickets, pick your pink and black outfit and get ready to support your team with every thrilling goal and play.