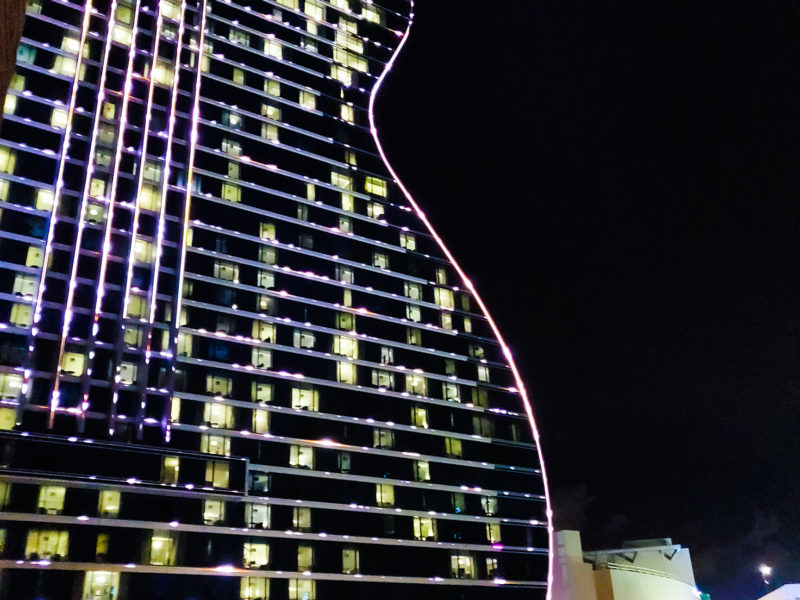 The casino gives the facility of certain types of gambling through different types of games. Most of the time casinos are built near or built with hotels, restaurants, cruise ships, shopping centers or other tourist attraction areas. Additionally, it is a source of entertainment for most people or some people are addicted to it.
In Miami, there is a popular Casino which is built with the Hard Rock Hotel, the only guitar-shaped hotel in the United States. It is well known as the Hard Rock Casino. Its architectural beauty will amaze you all and you will have an attraction to explore what is inside.
Where is it
The Hard Rock Casino is located in Hollywood Florida in 1 Seminole way. It is also a great attraction to the tourists as it is the only guitar-shaped hotel.
Facilities of the casino
The casino provides a lot of gaming options for the visitors to this hotel or the casino. It has different gaming options like Pai Gow Poker, baccarat, mini-baccarat, Let It Ride, Three Card Poker and different table games. On the other hand, video poker, casino war, Texas Hold em, Spanish 21 and Video Roulette games are available here.
It provides the guests with a selection of around 200 table games.
It also provides 3,100 most popular slot machines.
The poker room contains 45 tables.
It also provides a non-smoking gaming area to its guests.
There are different slots available inside the casino. The lowest range is from 1 cent to $5 and the higher limit is from $1 to $1000 bets. The choice is up to you.
You do not need to pay to enter inside but to play you need to pay. Moreover, you need to pay for every single thing you want, even a glass of water. Even offering free bear is not in their policy. So it is quite an expensive place.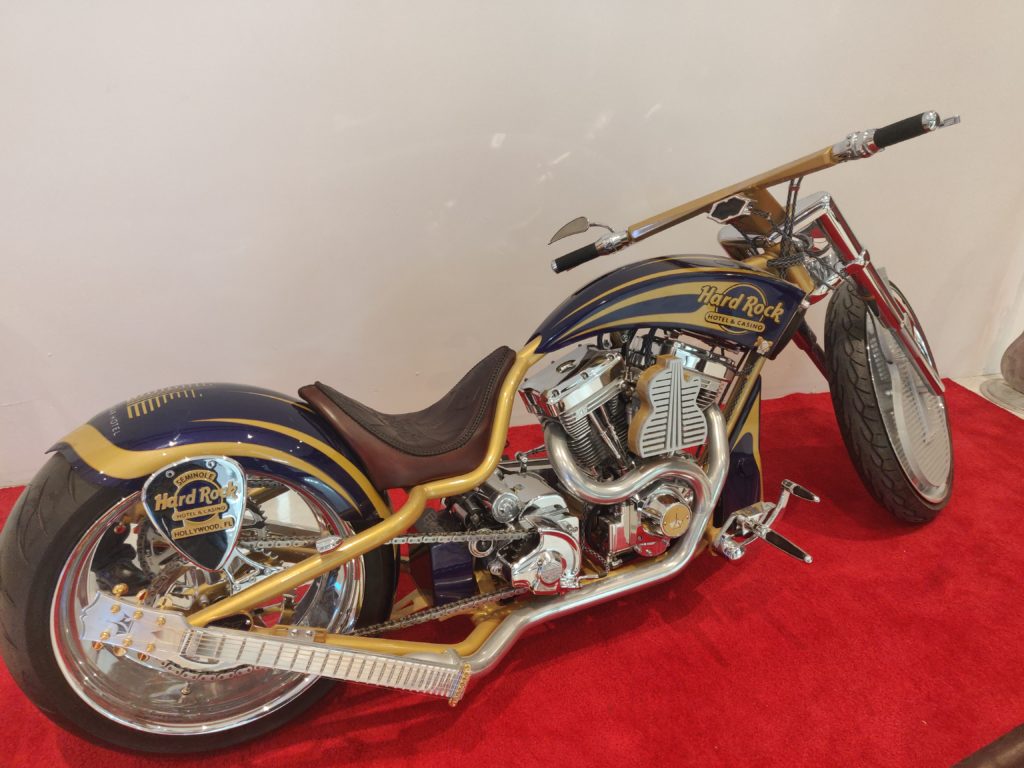 Different Casino Promotions
Different promotions go on at different times of the year. To get attention, it offers different giveaways to its guests and the players which include different accessories and discounts for the plyers earning specific points within a specific time. Just keep an eye on the website to grab the opportunities if you are planning to go there.
The Hotel
The 12 stories Hard Rock hotel consists of 100 acres of land. Inside there you will find 469 rooms and suites for the guests. The hotel has an 1100 m2 meeting room and 3500 m2 exhibit hall as well. Besides staying in this hotel you can enjoy the 1300 meter square casino. On the other hand, few people come here only because of the casino and if it becomes late-night they choose to stay at the hotel. The large swimming pool is a nice addition to the hotel.
Additionally, you will also get ample opportunities for entertainment there. In this hotel, you will find Hard Rock Live where different concerts and programs take place at different times. It's a huge auditorium to organize different live programs.
Moreover, there is a restaurant where you will get all types of food items and spend a great time with your family.

How you can go there
You can go there in different ways from your location. Choosing a bus, taxi or uber is a nice option but you can also see their website for transportation help. If you take your own car, it is easy to park inside as they provide around 10,000 parking slots for the visitors of this place.
Keep in mind while playing
It is wise to play according to your earning inside the casino. There is a wise saying, cut your court according to your clothes. So do not play like an addict and enjoy your time.