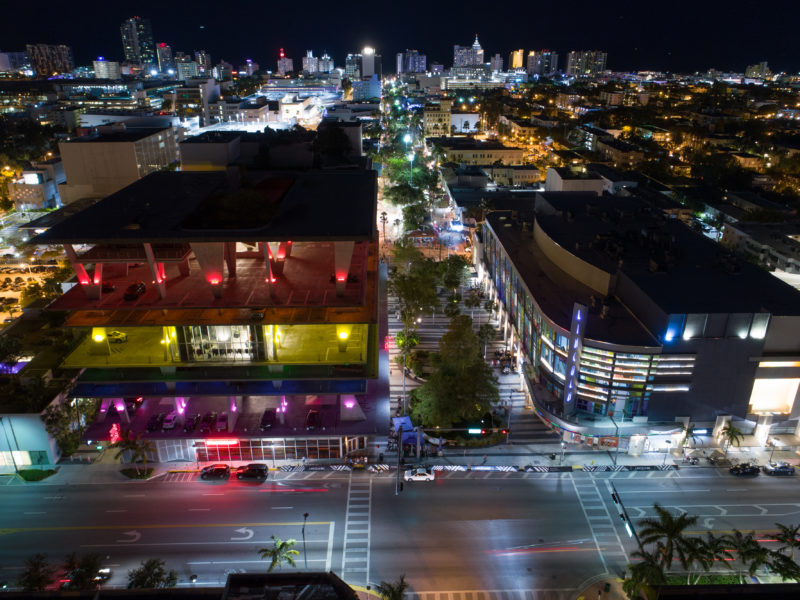 Lincoln Road is located on the south beach just near to the ocean drive and is extended about 14 blocks between the Atlantic Ocean to Biscayne Bay. It is between the 16th and 17th streets. It is one of the most popular tourists destinations where people can find all the facilities in one place.
A small history of Lincoln Road
For the very first time, this place was a mangrove forest like most of the places of Miami beach. Carl Fisher cleared a strip off the place from Atlantic to Biscayne Bay which became one of the most famous social spots at that time. Later on, it was developed more and now became the Lincoln Road today.
The morning in Lincoln Road
During the day time at Lincoln Road, you can sit on a table and having coffee under an umbrella on the top of the table and pass your leisure time. It is a busy road to south beach. The place becomes crowded from the early morning. If you walk along the road you will find a beach where you will see people sunbathing, roaming around and kids playing by themselves. It's a regular scenario there. Sometimes you will find models posing for pictures and locals doing their business by selling various accessories.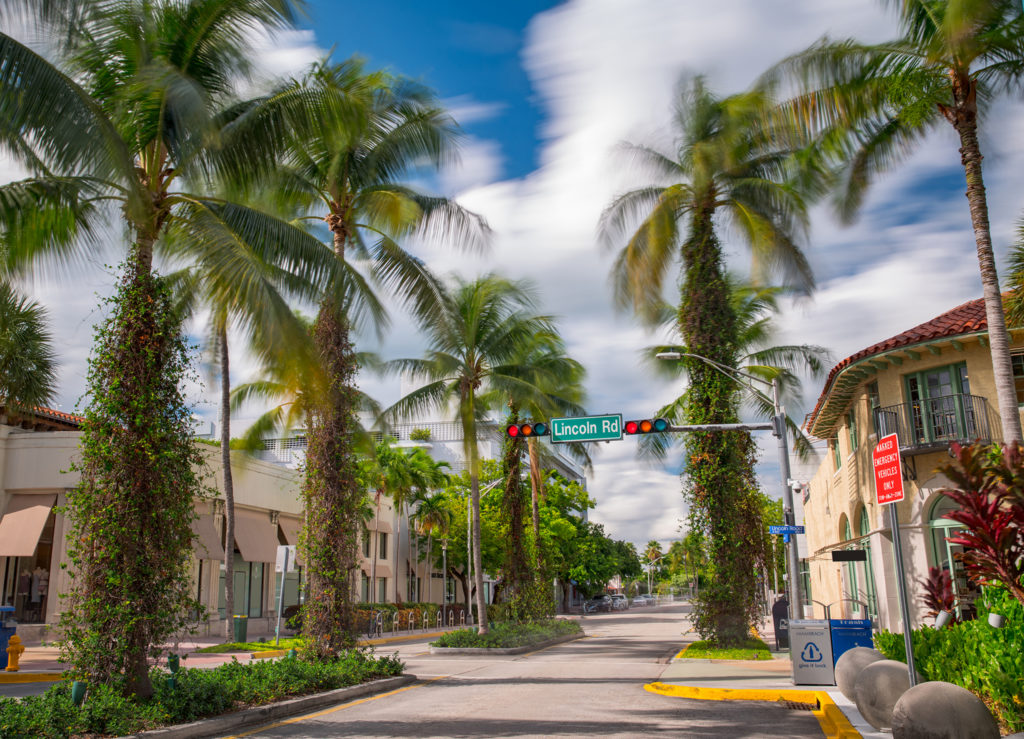 The night view of Lincoln Road
As the sun begins setting the Lincoln Road turns into a different look. The Road becomes lighted and music from different restaurants and bars can be heard from the roads. The restaurant staffs seem busy serving foods to the customers and their happy meal hours begin from the evening. The Colony Theatre of the road becomes crowded as they hold different shows and concerts. In bars and restaurants, there is live music by the local musicians. All the events held up to midnight. This road is a place where anyone can spend quality time from morning till night doing different activities.

The weekend farmers market on Lincoln Road
On weekends which is generally Sundays, the Lincoln Road turns into a farmers market where you can find all the fruits and vegetables cultivated in Miami beach. You can find honey and fruit juices here. All the shops are there in a systematic way to sell their farmed items. Its an old culture of the Lincoln Road.
Shopping
Lincoln Road is a nice place for shopping containing great shops and according to visitors the shoe stores are great here. You will find many national and international stores here. You will find many branded stores like H&M, forever 21 and many more. You can also buy souvenirs and different gift items from this place. You will also find Victoria secret, Nike store, sunglass hut, and many more. Sadly, there are not that many children shops to shop for children.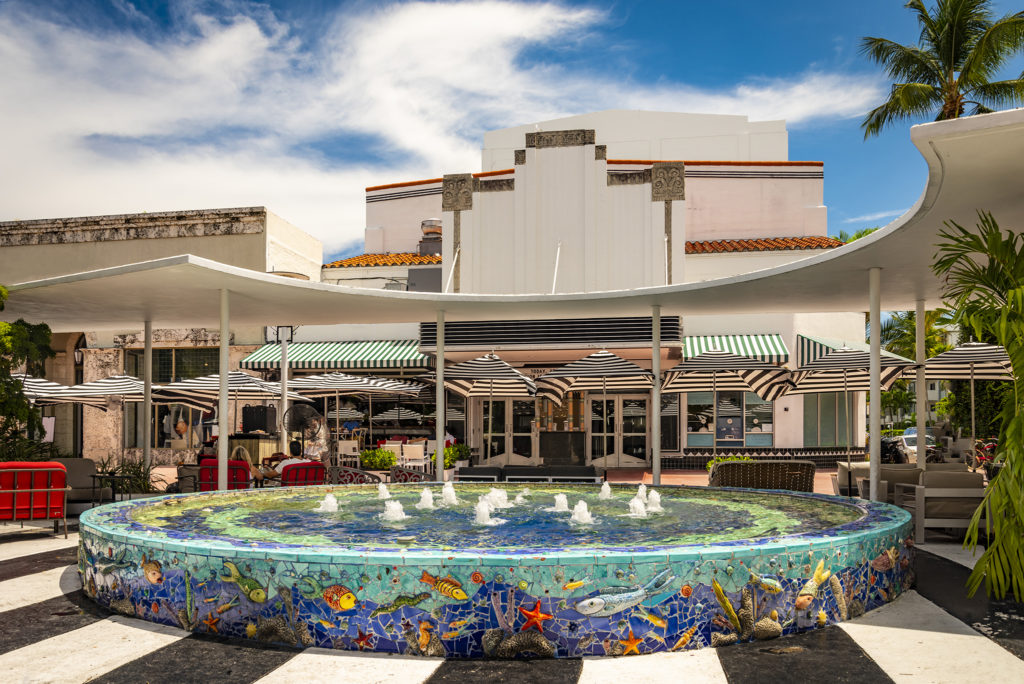 Food corner
There are a lot of coffee shops and restaurants on Lincoln Road. While walking and roaming around the road you can buy coffee and have a relaxed walk and shopping from the coffee shops. You will find a variety of tastes from many cities of the world. Additionally, you will get any kind of food here as there is a variety of restaurents. You just need to pick one restaurant and order for your favorite dish. However, hers'sa little suggestion for you:
If you want macarons you can choose the Laduree restaurant.
For unique and famous tacos you can choose Huahua's Taqueria. It is a famous place for taco lovers.
If you are a steak lover, you can choose the Meat Market. Delicious steaks are served and seeing them you cannot control your temptation.
For coffee, you can stop to the Nespresso.
You will find a store named Books & Books where you can take coffee while buying books or magazines.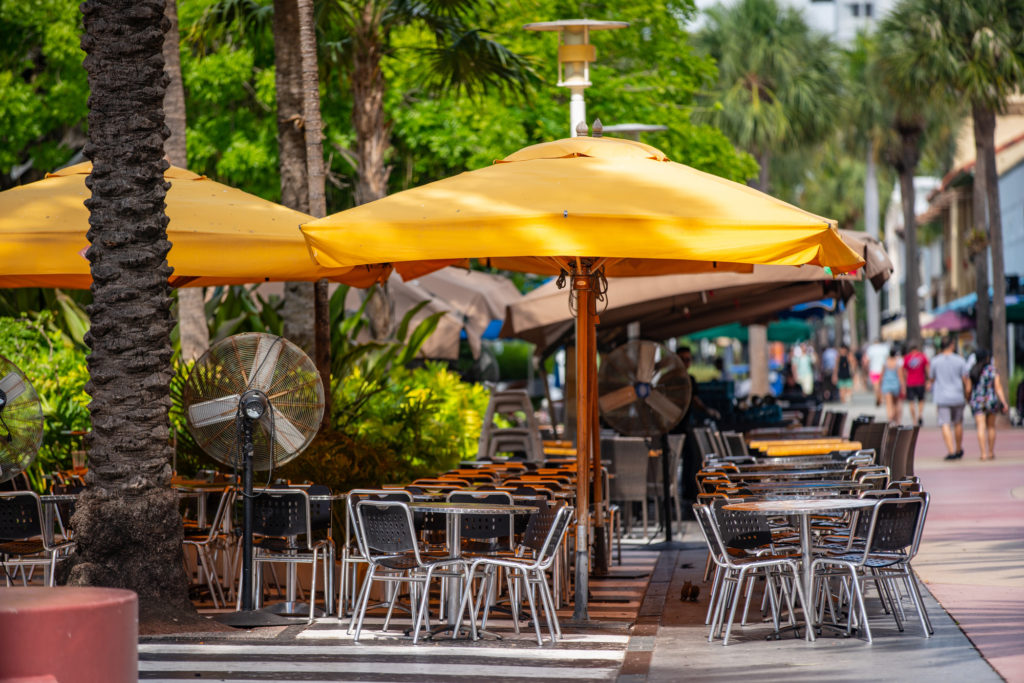 Entertainment
The main entertainment in Miami is the beach area where you can bask in the sun with your family and kids can have a wide space to play near the beach. Other than these you can visit the art gallery situated in Lincoln Road. You can have a drive to the ocean drive which is a few minutes away from here. On the other hand, you can rent a cycle and have a tour along the road.
The nearest beach of Lincoln Road
When it comes the point of beach south beach is the nearest beach from here. The ocean drive is at a few minutes distance from the Lincoln Road. If you stay near the road you can get all in one for your visit.
Transportation from different places
You can reach there using the Miami free trolley. It is one of the best options to reach there. Taxi and rent a car is a little bit expensive there. You can use the trolley app to know from where you need to board into the trolley. It is very easy to track the location.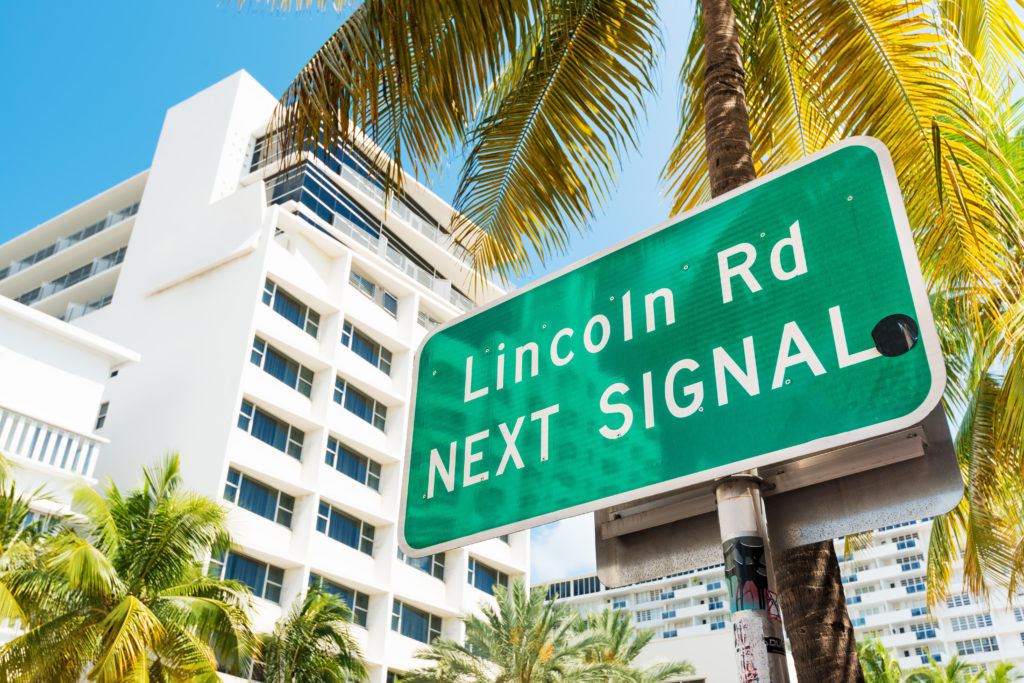 Hotels near to stay
To stay near Lincoln Road you can choose one of the apartments of Miarentals.
Parking facilities
If you are using your own transport it is suggested to park in the 17th street garage which is near to the Lincoln Road. The first 6 hours will cost you $1 per hour which is really very cheap. After eight hours you will need to pay $10 and if you park for 24 hours, it will cost you $20 max. There are few more parking areas which are cheap as well but the rate varies from time to time.
Last but not the least
Lincoln Road is a very famous tourist destination of Miami beach. You can use your google map for finding any specific shops or food restaurents. It is very much helpful while visiting any place. No visit to Miami Beach is complete without visiting the Lincoln Road. It is just fun to roam around the road with a cup of coffee. Its an amazing place to date at night with your visiting partner after dinner. No matter what, Lincoln Road will always be a famous tourist destination for the tourists of Miami Beach.