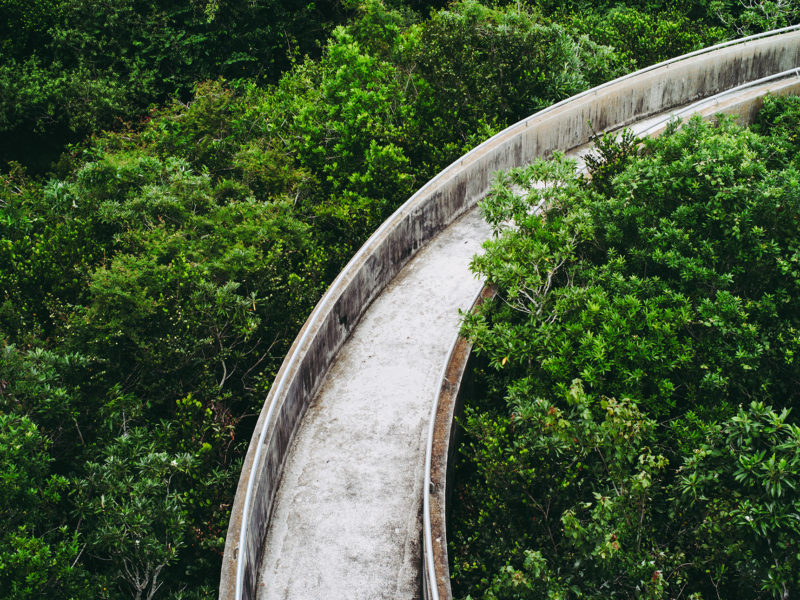 Shark valley visitor center is considered as the most attractive places in Everglades National Park. It is located at the head of the Shark River. Though you cannot see any sharks there, you can enjoy the wildlife of this place from this spot. There is an observation tower, the highest peak of the Everglades from where you can witness the wide-angle view of the ecosystem of this place.
Location & Timing
The Shark Valley Visitor Center is located on Everglades National Park, Downtown Miami, Florida. It is located along Tramiami Trail 41 of Miami Florida. The exact address is 36000 SW 8th street. It is located at the northern end of the park. The entrance gate is open from 8.30 am to 6 pm and the visitor center is open from 9 am to 5 pm.
Tours of the shark valley visitor center
To explore the shark valley visitor center you need to book a tour. There are two types of tours inside the place.
Tram tour
It is a two-hour tour to enjoy the beauty of the shark valley through the Everglades. The tour will give you the opportunity to view the wildlife of the Everglades and also witness some hidden aspects of the place. The price for enjoying the tram tour is
Adults $27
Child $14
Senior $21
Children from 0 to 2 years are free to enter
Bike tour
Everglades is a nice place for self-guided bike tours which takes typically 2 to 3 hours to complete with a few stops where you can see numerous things. You can bring your own bike or rent from the Shark Valley Tram Tours which should be returned within 5 pm. There are few restrictions on the type of bikes. To rent bikes, you need to bring the driver's license or ID. For children, bikes are also available.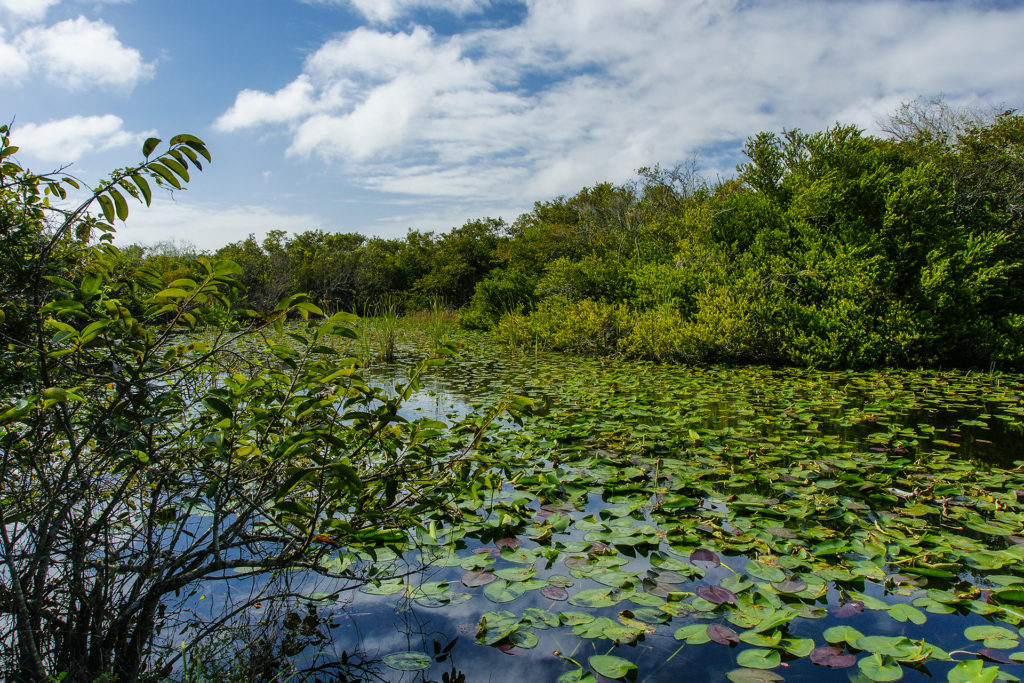 How to get there
Going to this place is easy but there is no public transport to this place. As it is near a highway, you must book a taxi on a return basis. Otherwise, you might face problems on your way back home in finding transport. However, taxi and uber is the only option to go there.
The watchtower
The watchtower gives a nice and full view of the area from where you can witness the beautiful wildlife. This 400 feet tower was build in 1973 from where you can witness the river of grass. You can reach there after a 15 miles hiking of the area. Moreover, it is considered one of the best observation towers in Florida.
Restrictions
While traveling you need to follow the instructions given by the authority to explore the places. like other areas, Everglades also has some restrictions provided to its visitors and they need to follow these.
You need to stay away from wildlife.
Do not try to feed the animals.
Keep a distance of 10 to 15 feet from the wildlife while biking.

Gift Shop
It is a basic thing to have gift shops in famous tourist spots. Shark Valley is not an exception. You will find a gift shop there from where you can get different gift items for your friends and family. They also have different accessories like bike rental accessories, sunscreen, and many more basic items that you may forget to bring during your visit to Shark Valley. Additionally, they keep snack items and food items for kids as well. So that you can comfortably enjoy your visit.
Additionally, you will also get a book store there where you can find various books written on Everglades and Shark Valley. Books on the history of this place and also about many other places in Florida are found there.
Moreover, Shark valley visitor center is a nice place to visit and also an awesome photo clicking place as well. Make sure to bring water with you as you will not get any shop without the exact place.