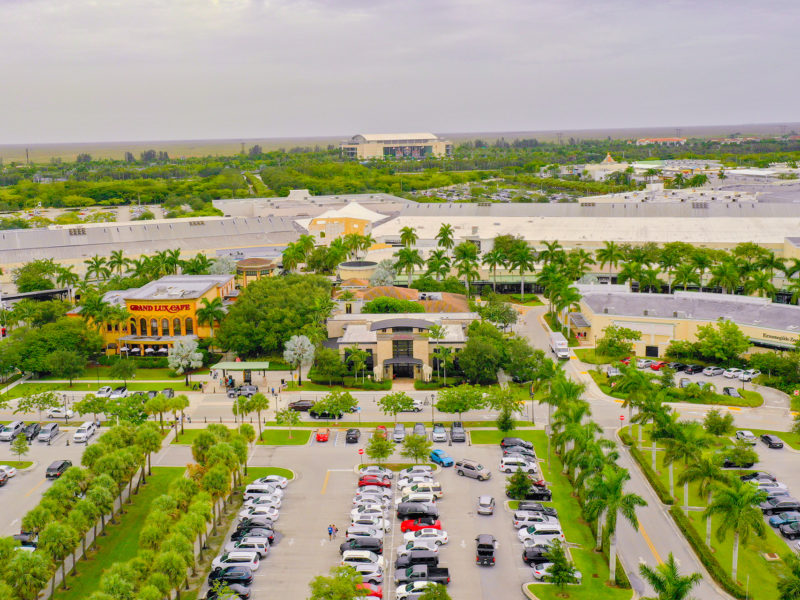 Shopping lovers always search for a place where they will find quality products with a variation and always search for a place where they will find exclusive brand shops with unique products. However, Sawgrass Mills is the best choice for them with around 350 store spaces and a large collection of brand shops.
About the mall
Sawgrass Mills is the largest one-story shopping mall in the united states which started its operation from 1990 with an area of 2,370,610 squire feet. From 1990 to 2013 it was expended four times. As it is one of the largest, the mall is divided into three parts and the main mall is divided into four subsections. The mall is a part of the Simon Property Group. The Oasis at Sawgrass Mills is the outdoor component of the mall which was opened in 1999. Though the developer of the mall is the Mills Corporation, the owner of the mall is Simon Properties. The colonnade outlet of Sawgrass Mills was opened in 2006.
Location and timing
The location of Sawgrass Mills is at Sunrise area, Florida. It is around a 30 minutes drive from Miami International Airport and a 15-minute drive from the Fort Lauderdale International Airport.
The general opening and closing time of the mall is from Monday to Saturday from 10 am to 9.30 pm and on Sundays, the timing is 11 am to 8 pm.
However, during holidays or different event times the timing is different and you need to check the website to know the timing. To have a visit to their website click here.
Shops
There is a wide variety of stores from branded to non-branded in Sawgrass Mills. You will get all types of shops from clothing, beauty, electronics to home accessories. For example, you will find Sephora, GUCCI, Calvin Klein, Adidas, Armani, MK, Body Shop, BOSS, H&M and many more branded outlets.
Additionally, you will get around 70 luxury brand outlets which you will not get anywhere in South Florida. So if you want to check for any brand, just go to their website and search for that specific shop whether it is there or not. Nowadays it has become easier to search for any brand in a specific mall as every detail is given on their website. Moreover, if you want to know about any sale or discount, you need to search as well for the large list of the outlets where there is a sale.
Dine
Along with shopping, you will also get a wide variety of dining options in the mall. You will also find a few international and world-famous food shops there. From snacks to a heavy meal, everything is available here. Furthermore, you can also check the menu online if you do not want to spend much time choosing the menu after going there.
Entertainment
Like other shopping malls, Sawgrass Mills has entertainment options for its visitors. There are different movies that go on at different times in the theater. You just need to check the website for movies that are going on. Just pick a time and enjoy the movie with popcorn.
After shopping, you can also visit Sawgrass Recreation Park to pass some time. Additionally, the most visited place Everglades are just a few minutes away from the mall. Moreover, Lauderdale is around 15 minutes away from the mall. So you can go there and enjoy the beaches.
On the other hand, night time shopping is more enjoyable here. You can do the shopping and enjoy the bars and the restaurants which are open till late nights.
Different events
You will get a wide variety of events almost all year on different occasions or without occasion. All you need to do is to keep an eye on the website to attend any specific event. Sometimes there are events for a specific community organized by the authority. For example, events for the defense community goes on for a few months in the mall. There is also a starting and ending date for each event.
The way to go there
From among many transport options you can choose one. So, if you choose the bus you will get it from Broward Country Transit. You will get pick up and drop facilities from entry 1.
Additionally, if you choose shuttle service there is a regular service from Miami Beach, Downtown Miami and Sunny Isles. If you choose one way you have to pay $10 and for a round trip just pay $15 and do not forget to collect cupon.
Moreover, you can go there by taxi and self-drive. Tri-rail service is also available.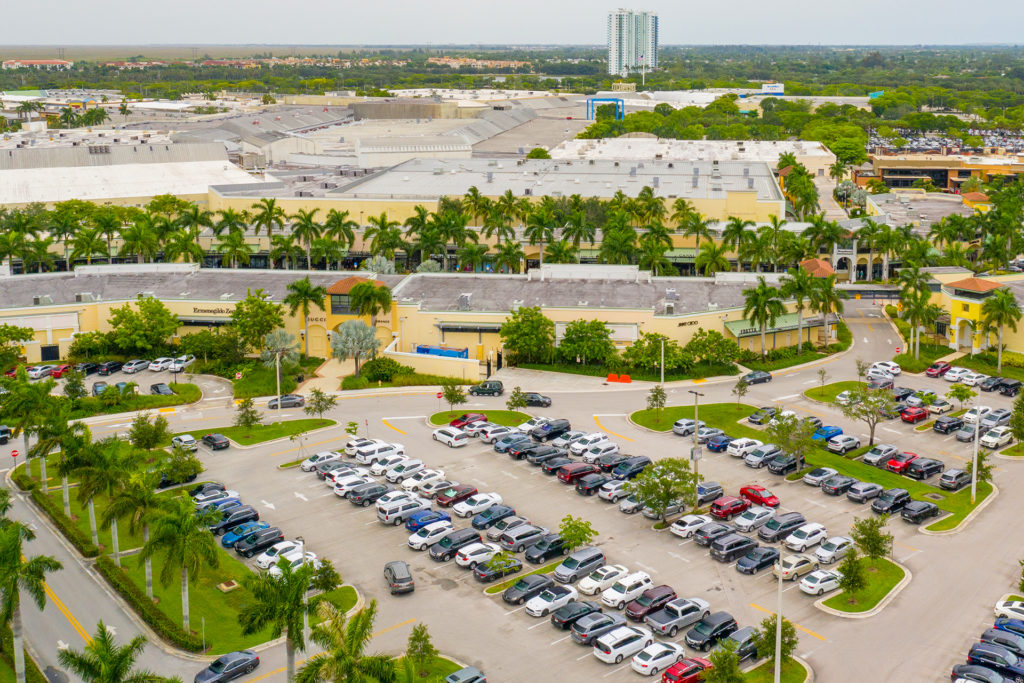 Where to park
Parking is mandatory if you drive by yourself or take a reserve car. You will get a wide range of parking facilities there. You will also get the valet parking facility there.
Conclusion
Sawgrass Mills is a huge shopping mall where you can spend your whole day with full of enjoyment and entertainment as you can get everything there. You can take snacks and lunch for which you do not need to go outside. Actually, it takes a whole day to explore the whole shopping mall.